Due to the drought in Aspen and the whole of Colorado, there are some fire restrictions to be aware of while staying at the Aspen Alps.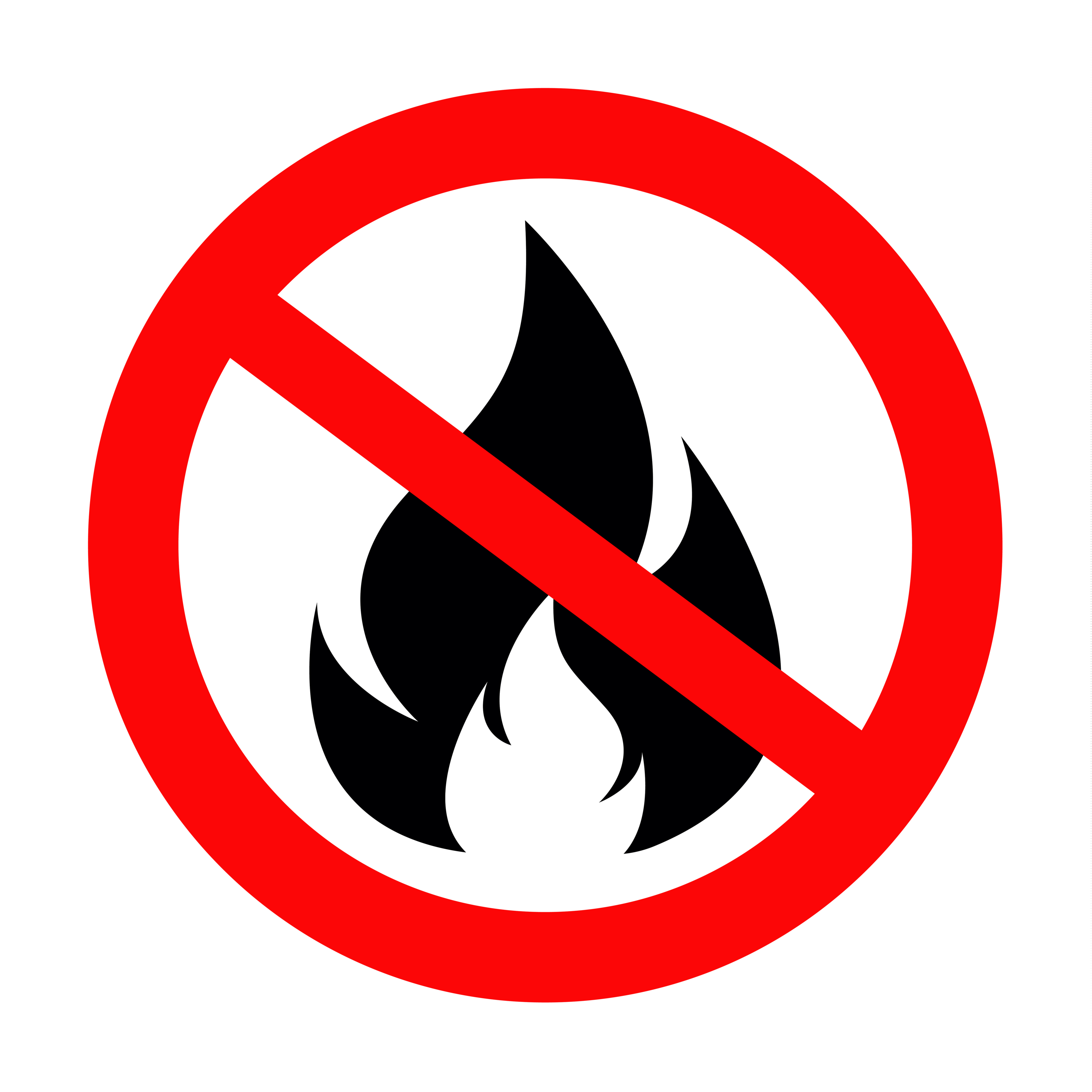 All firewood has been removed from the apartment and balcony, and there are no fires allowed in the fire places. Gas BBQ grills and gas fireplace are still able to be used. But please make sure that they are turned off immediately after usage.
The Aspen Alps is non smoking property and it is strictly prohibited to smoke anywhere on the Aspen Alps property.