970-205-9330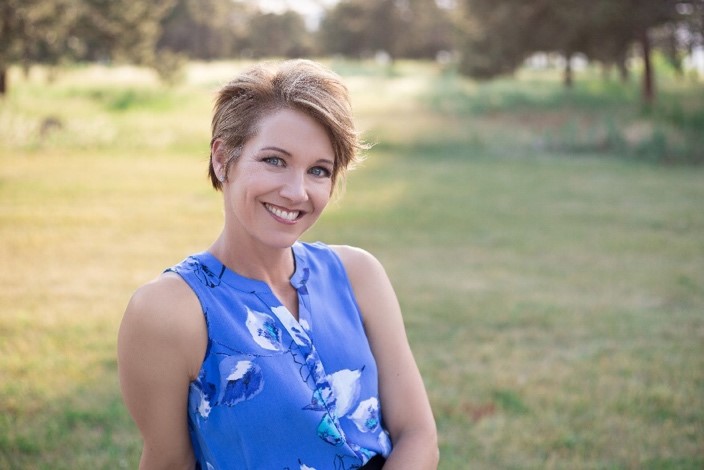 ***** CHIROPRACTIC SERVICES OFFERED BY DR. JENNIFER DRAKE AT THE ASPEN ALPS *****
Dr. Jennifer Drake is a holistic chiropractor committed to helping others reclaim optimal health and vitality so they can live to their full potential without pain, stress and fatigue.  Her unique personalized approach uses a holistic path of chiropractic care.  Ultimately, her patients' success is her success!
 As a fitness advocate and licensed chiropractic physician for over 20 years, as well as a busy mom of three, entrepreneur, athlete and wellness speaker; Dr. Jenn has made it her mission to help others heal from the inside out no matter how busy life is. Her extensive knowledge and training in musculoskeletal injuries, nutrition, neurology and postural dysfunction patterns gives her the ability to work with a variety of ages, fitness levels and health concerns that are multi-faceted.  She thrives on the challenge of helping everyone and anyone overcome their obstacles to a healthy and active life.
 Dr. Jenn works with each client on a customized program to get to the root of their problems, gain clarity in what is holding them back, and achieve the trust and body confidence to heal for good. She is a true believer that one formula does not fit everyone, and each person has their own path to wellness.
 Originally from the midwest, but transplanted to Colorado over 15 years ago,  Dr. Drake enjoys an active and adventurous family life with her two two sons and daughter. They enjoy biking, hiking, skiing, snowboarding and having fun together.  She also enjoys reading, running, paddle boarding, yoga, and quiet time in the woods for self-reflection.
Call Dr. Jennifer Drake at 970-205-9330 to schedule your appointment at the Aspen Alps.