970-925-7820
Whether you are planning a rehearsal dinner for your wedding, or a conference, the Aspen Alps has an excellent facility for you.  
The Alps has a 500 square foot Conference Room in the 100 building near the pool area.
The Conference room has a large fireplace, 2 flat screen TV's with DVD players and air conditioning.
There is a kitchen with a refrigerator, stove, oven and microwave.
In the summer there is the option of using the space outside near the pool and hot tub.
Click HERE to view our pricing and regulations.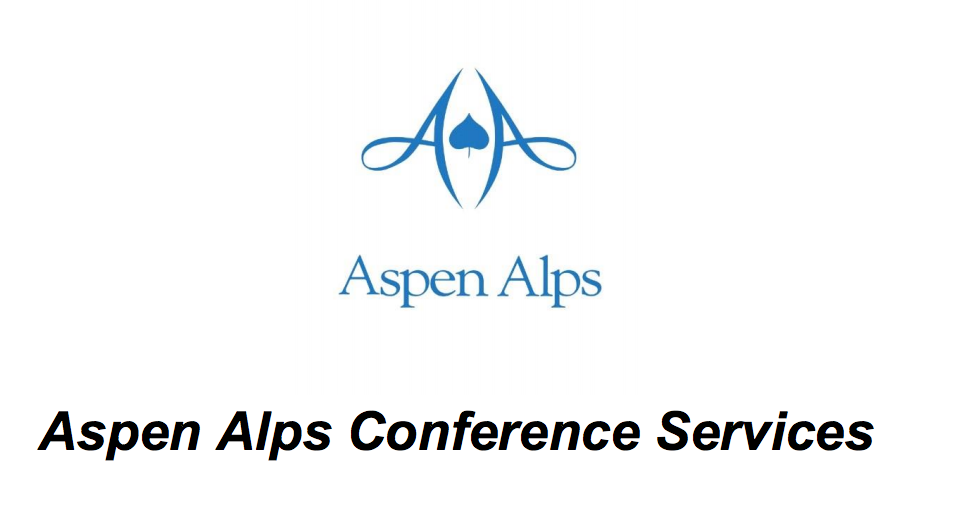 Please contact Andrew Smith for more information or to arrange an appointment.