7 Jul 2019
Beyond everything else that Aspen has to offer, you should not miss out on the dining scene. There is such an array of great restaurants to choose from. If you wish to have a fine dining experience, or just want to grab an quick bite, Aspen has it all. So many choices! Here we highlighted some of the many. 
First meal - Breakfast
Start your day with a great breakfast. Looking for a calm and exlusive one, you should go to Element 47 or Prospect at the Jerome. For a croissant, quiche or breakfast burrito, venture to Jour de Fête. For the most nutrious and healthy option, Spring Café is your best choice. 
For those whom are after a big breakfast, the Hickory House has your name one it. From ribs to egss and more. 
Midday Fuel - your Lunch options
Climb to the top of the Aspen Art Museum, where So offers beautiful views of Aspen mountain with a enticing menu that changes every week. 
At the bottom of the Mountain, you can enjoy a great outdoor patio, and their famous truffle fries, at the Ajax Tavern.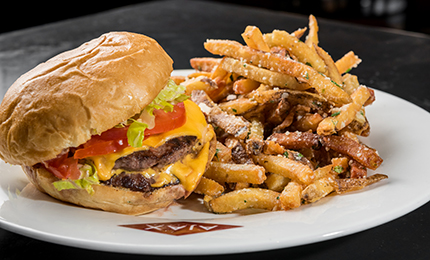 If you are up for a bike ride out of town, you should stop at the Woody Creek Tavern, a locals favorite since 1980. 
Your evening starts with a great meal and so many options 
There are the restaurants that remain your finest dining experience, like Cache Cache - a Upscale French-American cuisine & a lengthy wine list presented in a chic bistro with a sleek bar, Pinions - Casually elegant eatery boasting a seasonal American menu, mountain views & an extensive wine list. Matsuhisa will offer your finest sushi experience. 
An array of Italian options are availalbe, L'Hosteria, Campo di Fiori,  Casa Tua or Acqualina, and you can't go wrong with them. 
Dining out with the kids? There are some family friendly options too, like Mezzaluna,an Italian style restaurant, or another Brunelleshi's, where your child can make their own pizza. 

If you are looking for a fine steak in Aspen, you can't miss Steakhouse 316. This was named the Best Colorado Steakhouse by Food Network. You won't be dissapointed. 
Clark's Oyster bar is located in the historic Little Annie's building, offering the country's very best oyster & caviar selections from its marble raw bar, freshly baked sourdough, overflowing lobster rolls, delicious burgers, steaming bowls of chowder & cioppino and more.  Open for Lunch, Dinner and Happy Hour every day!
Pub food can also be found in Aspen. There is the Aspen Public House, next to the Wheeler Opera House, serving Breakfast, Lunch and Dinner. HOPS Culture offers craft beer, with some great food options as well. 
The Red Onion remains a staple since 1892, with great food either in their dining room or at the bar watching a game. 
For those who crave barbeque fare, there is the Hickory House, or one could venture of to HomeTeam BBQ, for some true South Carolina barbeque. 
New restaurants to try 
Kirby Ice House, a Houston establishment notable for its beer and cocktail offerings, will open a pop-up in Aspen sponsored by the dating app Bumble. Located adjacent to Wagner Park, the pop-up will focus on family-friendly offerings for lunch and dinner with menu items such as salads, burgers, sandwiches and small bites. At 9 p.m. every night the space will become the Bumble Lounge with a nightly DJ, late-night food service and complementary merchandise. (307 S. Mill St.)
Tatanka - a Western Bistro open on Aspen's famed "restaurant row" this summer serving breakfast, lunch and dinner. (308 E. Hopins Ave)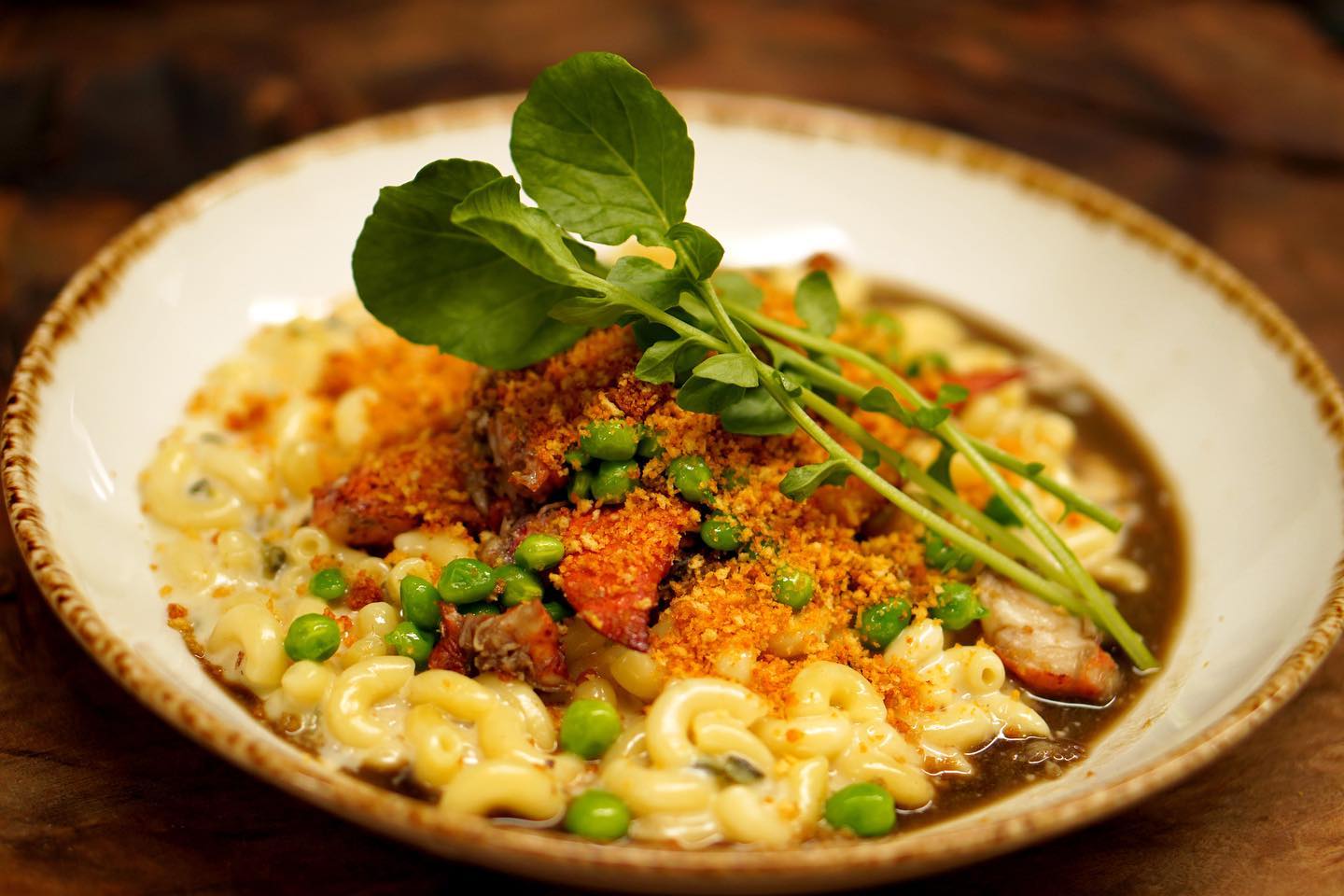 Scarlett's recently opened in downtown Aspen serving brunch, lunch and dinner. The menu includes options such as avocado toast, quinoa and poke bowls, burgers and more. The new restaurant's outdoor patio boasts great views of Aspen Mountain and is enclosed with plants for a "living wall" concept. (515 E. Hopkins Ave.)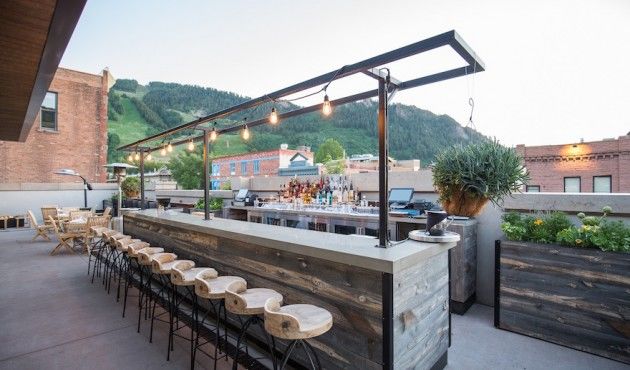 The co-owners of the restaurant Bonito in St. Barth opened a new restaurant called Betula in downtown Aspen over the winter season. The restaurant blends French and Pan American cuisine. (525 E. Cooper Ave.)
There are even more restaurants that are not even mentioned here and the Aspen Restaurants frequently change. At the Front Desk we are happy to help you with any recommendations, new additions or we can make your dinner reservation for you. Just stop by, call us at 970-925-7820 or email us at info@aspenalps.com