If the unfortunate happens, and your vacation is interrupted by business needs, we can help you find what you're looking for.  
Sevices we provide
CHECK CASHING
Clerks may cash checks for $100 without prior notice. Please bring photo id.
FAX AVAILABLE
There is a $2.50 per page charge for sending in the US and a $1.00 per page charge for receiving. Sending or receiving international faxes is $5.00 per page. The Alps fax number is (970) 920-2528.
FED EX
Federal Express delivers and picks up from the front office Monday – Saturday. The bell staff will log and bring deliveries to your apartment.  If you are sending a Federal Express package to the Aspen Alps, our physical address is 700 Ute Avenue, Aspen, CO 81611.  Please include guests name on all packages.
MAIL
Mail is delivered daily to the office, stop by or call (970)925-7820 to see if you received anything. Priority packages will be delivered to your unit.
NOTARY PUBLIC
The Aspen Alps has a Notary available for your convenience. Please call the front desk to arrange an appointment.
SAFETY DEPOSIT BOXES
Safety Deposit boxes are available at the front desk.
Additional Services in Aspen
If we can't help you,   Below are phone numbers and addresses for services in town.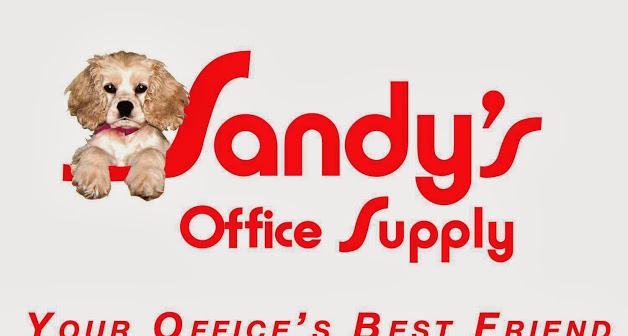 Sandy's Office Supply
630 E. Hyman Ave
Aspen, CO 81611
970-925-1620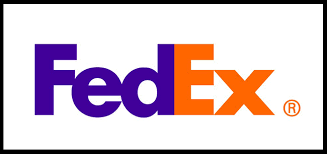 Federal Express Office Shipping Center
411 S. Spring St. 
Aspen, CO
970-544-3810
Hours:
  9 am - 4:15pm, M-F
10 am - 2:00pm, Sat
Closed Sunday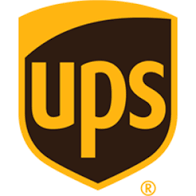 625 E. Main St. # 102B
Aspen, CO 81611
970-544-1898
Hours: 
    Open 8am - 6pm