Welcome to Aspen!
The Aspen Community is keeping the communiy of Pitkin County safe. Please read more details on this page 
Find the latest updates here. 
Here are some local, Pitkin County COVID-19 Resources to check: 
Public Health Information                                                                Community Resources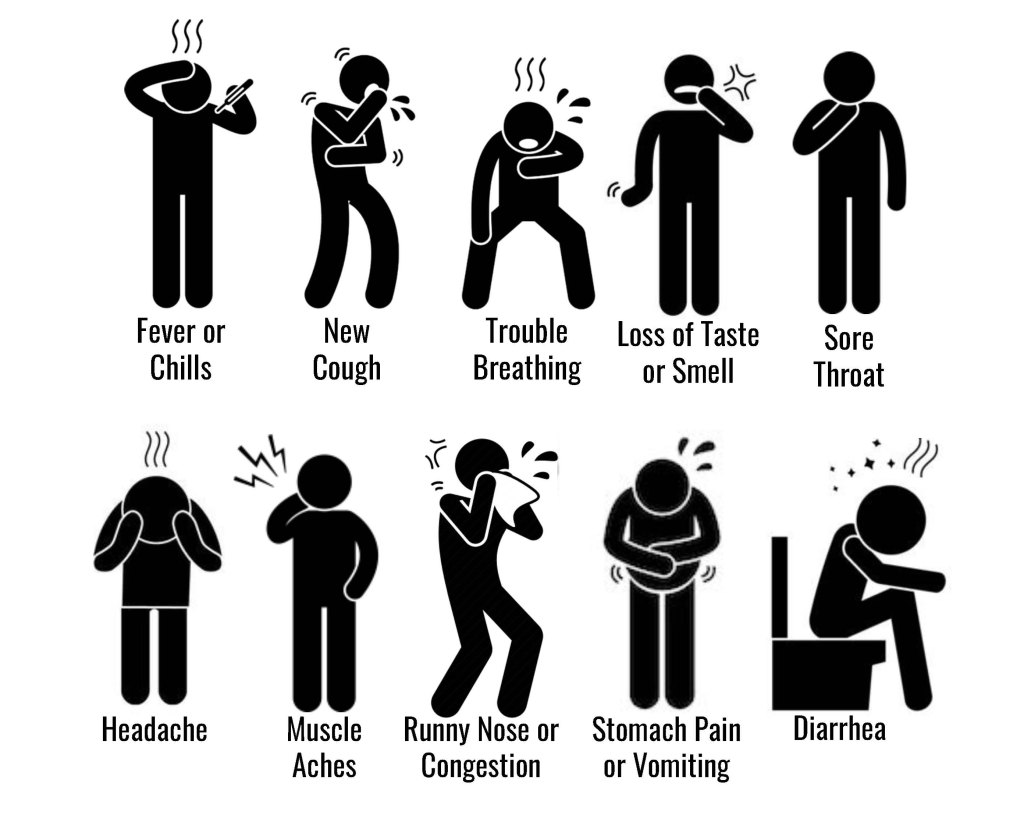 If you feel like you might have COVID-19, you should get tested. Find our local resources here.
COVID Hotline: 970-429-6186 (8am-5pm, M-F)
Aspen Valley Hospital: 0401 Castle Creek Road, Aspen, CO 970-925-1120
Should you need emergency medical attention during your stay, please call 911.